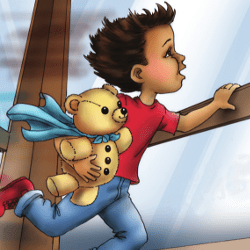 Coloring Pages

If you like My Huggy Bear, you will definitely enjoy one of our coloring pages! Whether at the zoo or at the beach, your huggy bear will love to be with you!
Click on each picture to download and print your copy.

Once you have completed your coloring sheet ask Mom or Dad to share your art with us on our
Facebook page
.